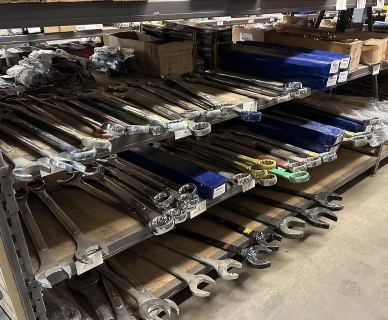 COMBO, HAMMER, AND STRUCTURAL WRENCHES
Whether you need versatility, impact, or brute strength, combo, hammer, and structural wrenches are essential for any professional trade. We have tools in stock and readily available at our expansive warehouse.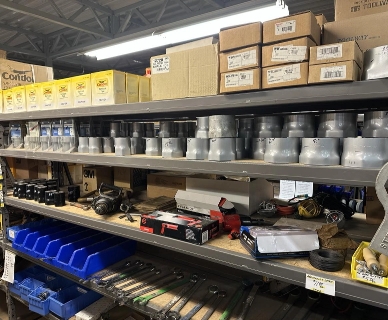 CHROME AND IMPACT SOCKETS
We have a large selection of versatile and durable chrome and impact sockets available. At GD Liquidators, we stock long-lasting and corrosion-resistant chrome and impact sockets that are essential tools for any toolbox.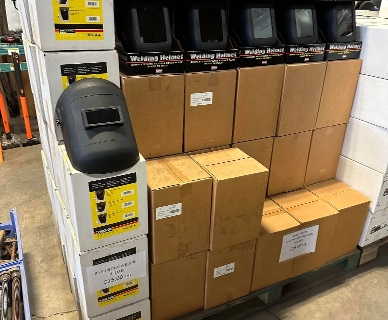 WELDING SUPPLIES
Our premium selection of high-quality welding supplies will help you get the job done efficiently and without delay. Choose from top-of-the-line equipment that are in stock and readily available, saving you valuable time, money, and effort.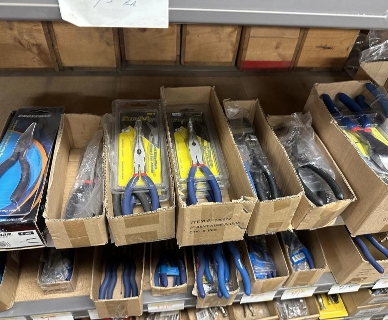 SCREWDRIVERS AND PLIERS
From ergonomic handles and high-quality tips to durable designs, you can find exactly what you need with our wide selection of screwdrivers and pliers. Choose from different sizes and applications and build a versatile toolbox.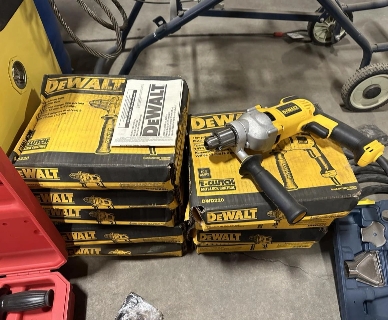 POWER TOOLS
If you're looking for premium power tools at a fraction of the cost, you can find them here at GD Liquidators. We offer new and used power tools that match your budget without compromising quality.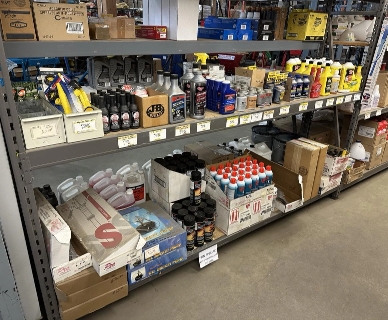 CONSUMABLES
Save money and time with readily available expandable supplies. When you need a regular stock of consumables during a project, you can trust GD Liquidators to have the right equipment at competitive prices.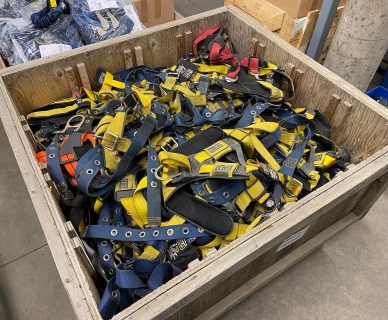 FALL PROTECTION
We understand the importance of keeping workers safe and secure in high-risk environments. From sturdy harnesses to anchor points, we supply fall protection equipment that meets industry standards and ensures maximum protection.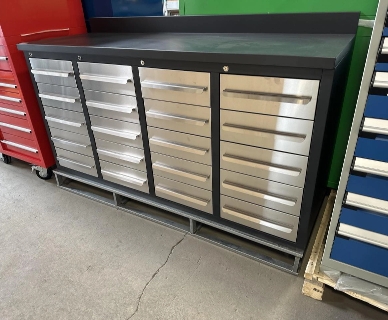 TOOL CABINETS
Take your organization and efficiency to the next level with our premium tool cabinets. Choose from a variety of cabinet sizes and types that are durable, secure, and come with innovative features.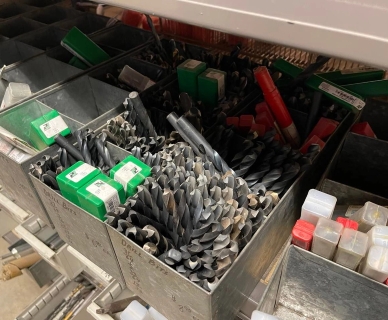 MISCELLANEOUS TOOLS
We have the tools you need to tackle any project. Our wide selection includes specialized tools, measuring instruments, and more. Visit our warehouse during business hours and upgrade your toolkit.