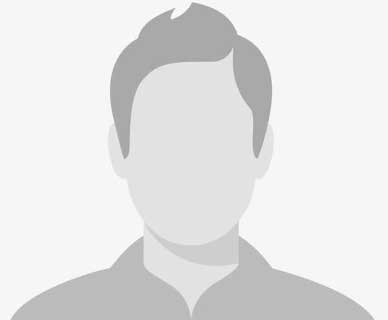 MARCEL LAROCQUE
Marcel is one of the founding members of GD Liquidators (alongside Gary Gregg, Dwayne Kyler, and his brother, Brian Larocque). Marcel has been with GD since its inception in 1987 and remains one of our core members and managing partners. If you have walked into the shop, chances are you have been greeted with his smile!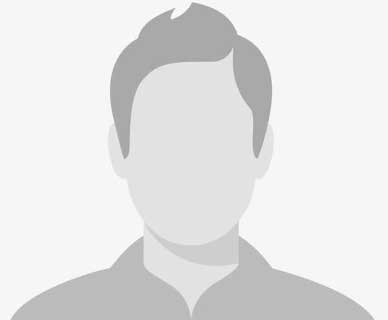 COLIN SPENCER
Growing up immersed in the auction industry, Colin was brought on to the team in 2008 for his expertise in appraisals and sales. Colin's wealth of knowledge continues to be a great asset to the company as he remains with GD as a managing partner. Whether you are phoning in or stopping by, Colin will be happy to help with whatever you need!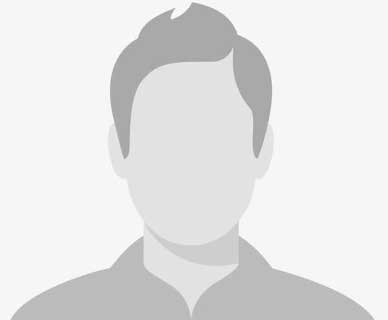 CHRIS RICHARD
Chris joined the team in 2010 and has since been a central figure in GD's day-to-day operations. Starting out in the warehouse and working his way up to managing partner, Chris specializes in our tool and warehouse handling departments. If you can't find it on the shelf, Chris will be sure to give you a hand!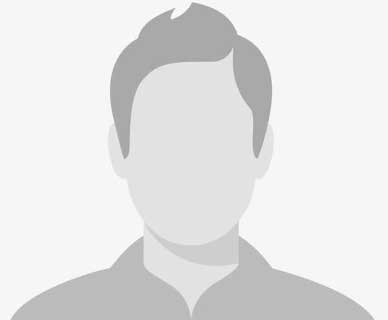 MATT CHAMBERLAND
Matt joined GD in 2011 as a warehouse worker and continues his role within the company as one of our managing partners. Specializing in our shelving and pallet racking divisions, Matt can help you build out the perfect racking system to suit your needs, big or small. If you need to organize, give Matt a call!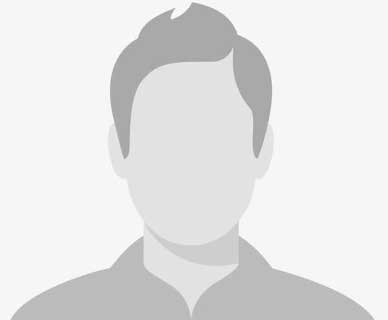 RYAN LAROCQUE
Ryan started with GD in 2012 in the warehouse and has since grown into his role as one of our managing partners. Specializing in our office furniture department, Ryan will work with you on a solution that is both comfortable and practical at your home or workplace. If you need furniture, Ryan will have you leaving happy!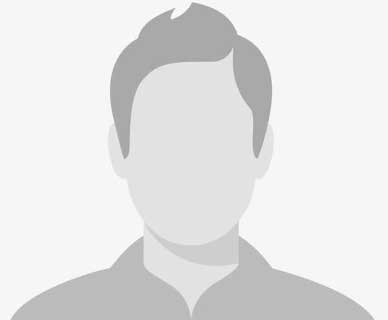 MARCUS SPENCER
Marcus was brought on to the team in 2017 as a warehouse worker and has since grown into his role as our main order picker and shipping supervisor. If you are ordering shelving or racking, you can count on Marc to make sure the right components get to the correct place in a safe and timely manner!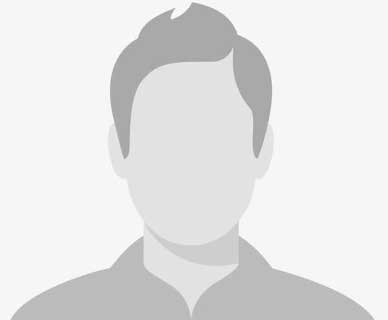 JOE POIRIER
Joe was brought in as our truck driver in 2018 and has been a great fit ever since. Joe handles the majority of our pickups and deliveries. If you have received a delivery from us, then you have probably had the pleasure of meeting him!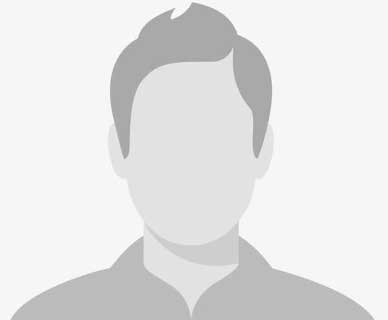 MICKEY SPENCER
Partnering with GD Liquidators in 2019, Mickey founded and runs GD Auctions and Appraisals. Whether you are looking to sell or looking to bid, you can see what Mickey does at www.gdauctions.com.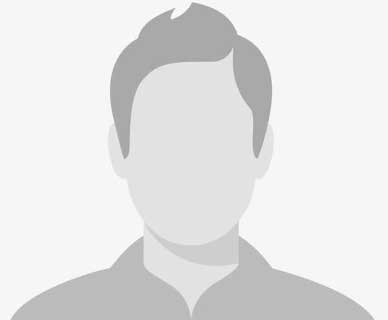 MORGAN SAUNDERS
Morgan began with GD's auction division in 2019, but quickly transferred to a full-time position with Liquidators. Morgan handles all of GD's wood orders, as well as helping pick outgoing racking and shelving orders. If you have ever picked up an order, he may have been helping you load it!