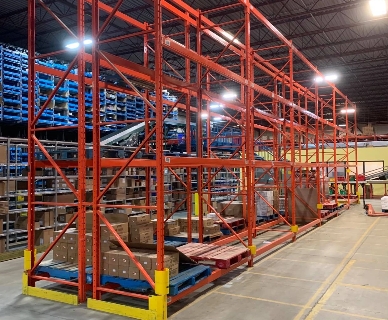 SELECTIVE PALLET RACKING
We carry selective pallet racking commonly used in warehouses and distribution centres. The key feature of selective pallet racking is that it allows for direct access to every pallet, without the need to move other pallets.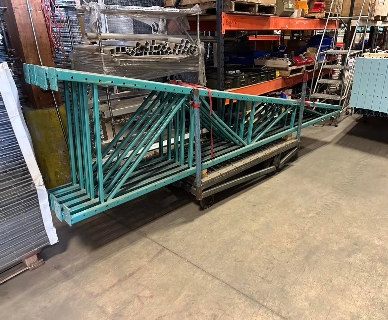 REEL RACKING
The primary purpose of reel racking is to facilitate easy access and retrieval of reels while maintaining their integrity. By storing reels in an organized manner, it minimizes the risk of damage, tangling, or deformation.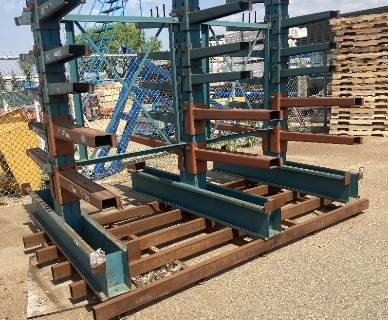 CANTILEVER RACKING
Choose from our selection of cantilever racking specifically designed to store long, bulky, or irregularly shaped items such as lumber, pipes, steel bars, furniture, and other similar products, providing a space-saving collusion.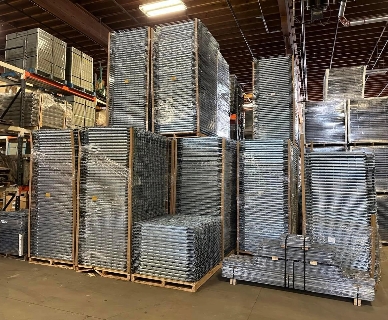 RACKING ACCESSORIES
Need to modify your racking to fit your needs? We carry a wide selection of racking accessories that can enhance your pallet racking's functionality, safety, organization, and efficiency.